&nbsp
&nbsp
&nbsp
&nbsp
&nbsp
&nbsp
Member of Southeast Federation
of Mineralogical Societies
&nbsp
&nbsp
&nbsp
4138 Steve Reynolds Boulevard
Norcross, GA 30093-3059
&nbsp
&nbsp
&nbsp
Associated with American Federation
of Mineralogical Societies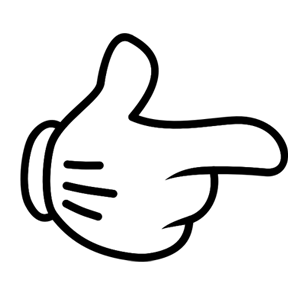 Important Notice!!!
Due to civic center renovations,
the 2015 Mother's Day Weekend
Gem, Mineral, Jewelry, and Fossil Show
will be at a different location:
North Atlanta Trade Center in Norcross, GA!!!
Please click here for more information
Welcome to The Georgia Mineral Society!

Click Pictures and Calendars Below for Current News and Information
Next General Meeting


Monday, May 4, 7:30 pm
Just for kids!

Lots of Fun!
Rock Show!

May 8, 9, 10 2015
North Atlanta Trade Center
Norcross, GA
Join GMS!
Membership has Advantages!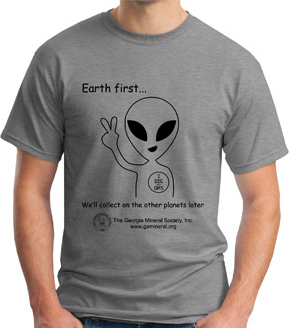 GMS T-shirt for only $10 Donation!

Available at the Show & Open House
GMS Coloring Books!
Available on Amazon!
Search the GMS Website

Click the Rockhound to
Learn About GMS!
"Earth first, we'll collect on the other planets later..."