GENERAL MEMBERSHIP MEETING
Meetings are 7:30 pm the first Monday of each Month
4138 Steve Reynolds Boulevard
Norcross, GA 30093-3059


Visitors and Guests are Welcome!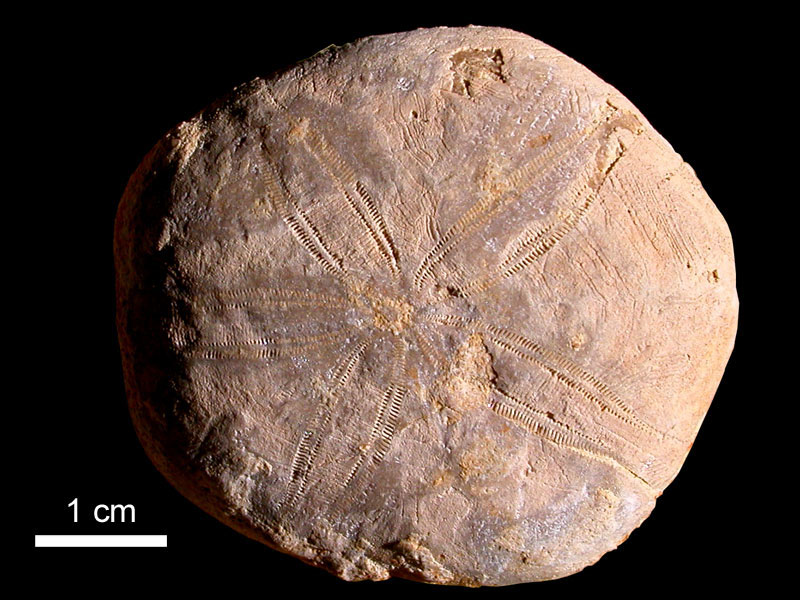 An echinoderm from the Lower Cretaceous of Neuquen, Argentina
Photo Credit: Damián H. Zanette [Public domain]
Date: August 5, 2019
Time: 7:30 pm
Location: GMS Building
Speaker: Ryan Roney, Curator, Tellus Science Museum
Topic: "Hunting for Echinoderms in South America"


August's speaker is Ryan O. Roney, Curator at Tellus Science Museum in Cartersville, Georgia. He is a Ph.D. candidate in Geology at The University of Tennessee, Knoxville (UTK) where he previously earned a Master's in Geology. Ryan has Bachelor's degrees in Geology and Spanish from Georgia Southwestern State University and the University of West Georgia.
Ryan will present on paleontological research and field work in Argentina and Chile.
Juergen Poppelreuter
Vice President of Programs
---
General meetings are usually on the
first Monday of the month
. If this date falls on a holiday, the general meeting will be on the
THIRD
Monday of the month. In June, the annual picnic and auction replaces the general meeting and is held on a Saturday.
Click the arrow for a list of past speakers
Click below for a map and directions