Micromount Section
A Special GMS Group
for People Interested in Micromounting


"Come and explore the micro world with us!"
Micromount Section Meets
Fourth Wednesday
Every Month
Many of the most well-formed and beautiful crystals must be viewed with the aid of magnification. Furthermore, many mineral species only form in microscopic crystals. The process of preparing a specimen for viewing and viewing and photographing micro-mineral specimens is a distinct area of mineral collecting called "micromounting".

Join us each month as we explore different aspects of the micromounting hobby: making micromounts, magnifiers and microscopes, photographing micro-minerals, and identifying micro-minerals. Our monthly meetings alternate between workshops to discuss micromounting techniques and talks by leading micromount collectors sharing information about their favorite micro-mineral site.

Interesting Articles and Links
Click
here
for articles about micromounting.
Click
here
for photomicrographs.
Click
here
for a Micromount Supplies and Equipment List.
Click
here
for Micromount Club Zoom Meeting Videos.
If you have any questions about Micromount Section, please send email to
Micromount Section Message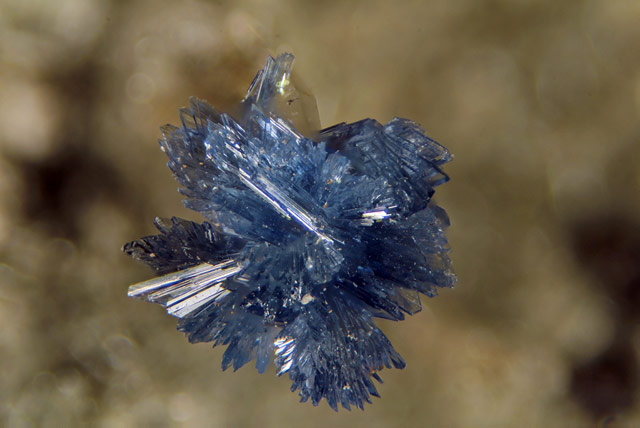 Vauxite 1 mm diameter
Siglo Veinte Mine, Llallagua, Rafael Bustillo, Potosí, Bolivia
Julian Gray specimen and photo

Date: May 26, 2021
Social Time: 7:00 PM EDT
Meeting Time: 7:30 PM EDT
Topic: "Microscopes and cameras: viewing and photographing microminerals"
Location: Remotely via video conferencing (Link here when available)


Two of the biggest questions that arise in micromounting are "what microscope should I buy?" and "how do I attach a camera and take photographs?" These will be the subject of the May Micromount Section meeting. Co-chair Julian Gray will present information about types of microscopes, cameras, and adapters. We will also discuss the stacking procedure to produce high-quality images with or without a microscope. (Spoiler alert: most of the best photomicrographs are produced with macro photography techniques and no microscope.)
[
Note about the image on this page.
Julian won "Image of Distinction" in the 2013 Nikon Small World Photomicrography Competition for this photomicrograph! Click
here
for more information -- webmaster]
Julian Gray and Bob Madden
Micromount Section Co-chairs
Click below for a map and directions