Sunshine News
The Georgia Mineral Society is more than a club -- it is a family. When someone in the GMS family has good news or unfortunately, bad news, the rest of the club is there to congratulate or hold hands.
The Sunshine Chair gathers and reports club member news.
If you have any questions about Sunshine or if you have some news to share, please send email to
Sunshine News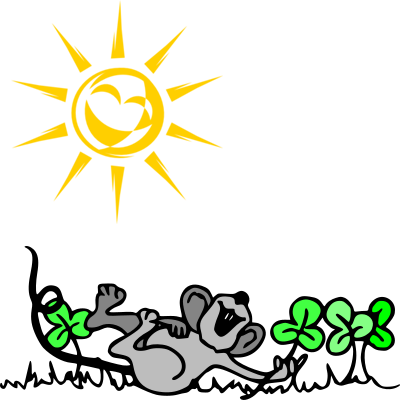 Spring is in the air, looking forward to Diana and Juergen's return from the rock fields of the West and hopefully a completed renovation of the Clubhouse so we can again gather with friends. On the bright side, Kim's mom Frankie is making great progress with being able to navigate with a walker and Lizabeth's shoulder has recovered enough from surgery that she is back at work.
As always, if you are aware of anyone who is ill, or celebrating a milestone, please contact me at [phone number in the Tips and Trips newsletter] or email me.
Little Miss Sunshine, Jane

Sunshine News!