HISTORIC PHOTOGRAPHS OF THE COPPER BASIN
by
John J. Paton
The Tennessee Copper Company was formed in 1899. During the same year, the Burra Mine opened in Ducktown. Construction of a smelter was begun in Copperhill. In the early 20th century, the Tennessee Copper Company merged to form a British corporation, The Tennessee Copper Company and Ducktown Sulfur, Copper, and Iron Company, LTD. By 1907, the Tennessee Copper Company was trapping sulfur dioxide gas, which had previously been polluting and denuding the surrounding area. It was condensed to produce sulfuric acid. Copperhill (population 600) was born when the name of the Post Office at McCays was changed in 1908. Copperhill was burned nearly to the ground on two nights in December of 1910.

By 1936, the Tennessee Copper Company was the only company operating in the Basin. The company provided housing for the miners. When promoted, a miner would move to another house higher up on the hill. Then someone would move into his old house. The company store provided food, clothing, and hardware items. Purchases were deducted from paychecks. Unfortunately, many miners never got out of debt.
---
These pictures were taken by John J. Patton who served as Mining Engineer and Chief Estimator for the Tennessee Corporation from 1927 through 1930.
Contributed by: Allen & Genie (Mr. Patton's daughter) Folts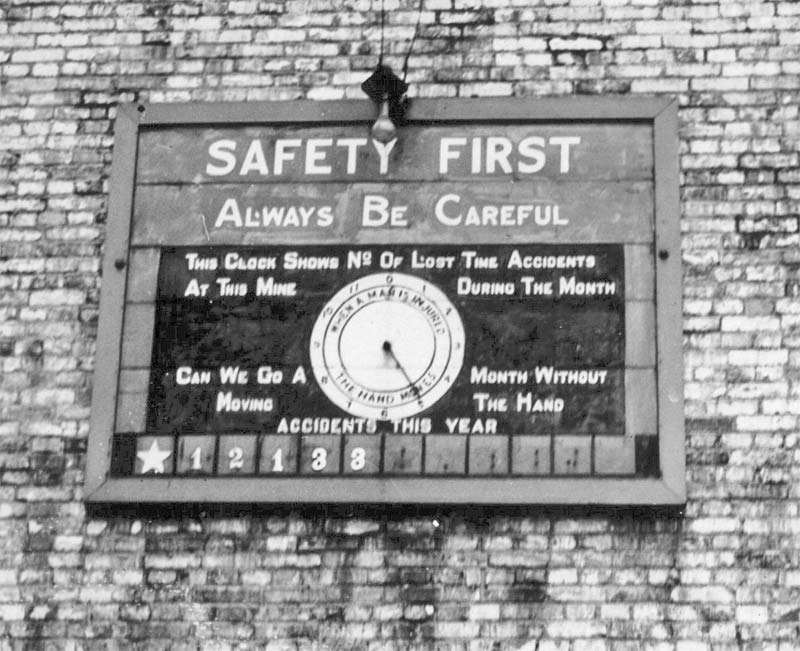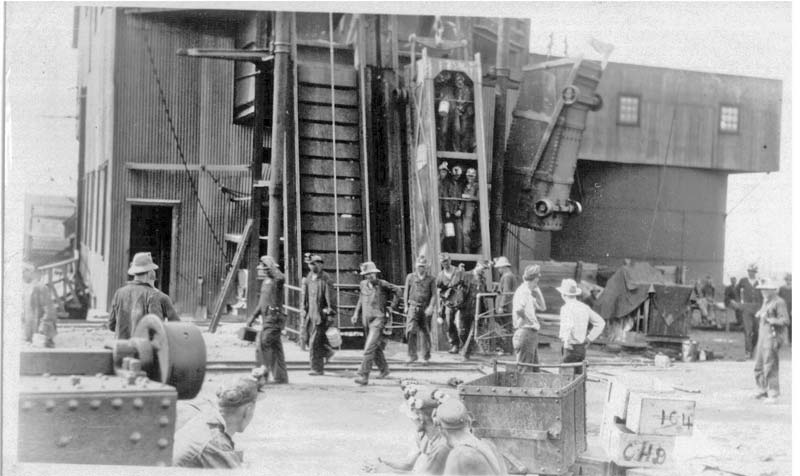 Burra Mine Shaft Collar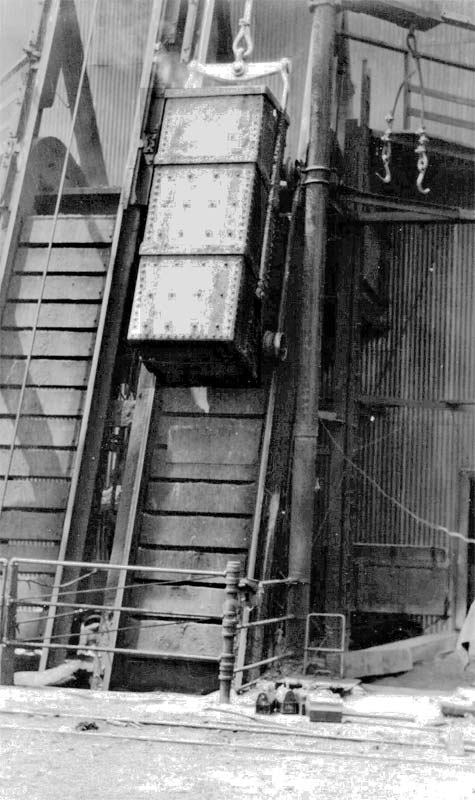 The Mine Shaft Collar
Acid Plant at Copperhill
Acid Plant in operation...
Burra Mine Crusher House and Bins
McPherson Headframe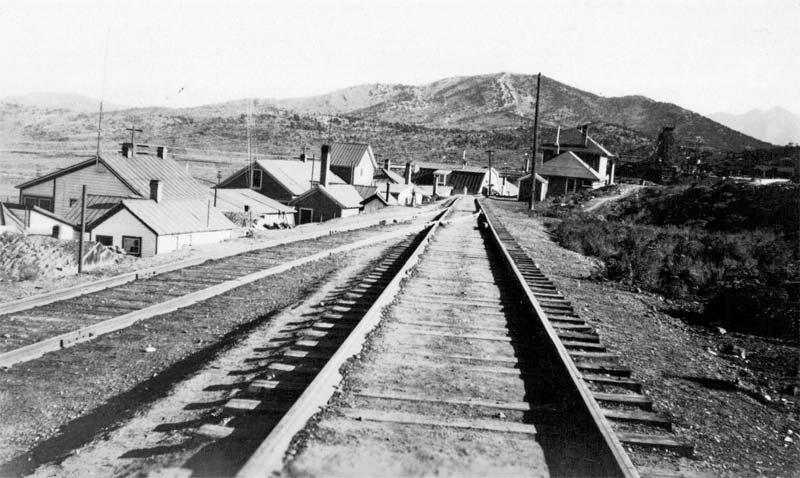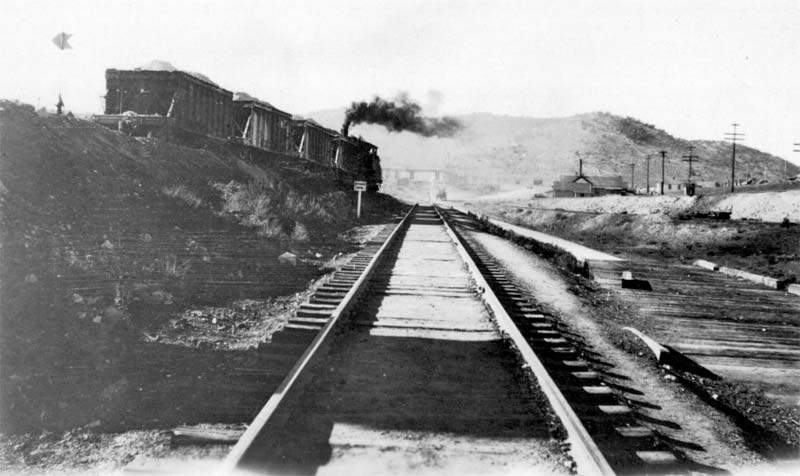 Burra Staff House & Super's Residence
Ducktown from Super's House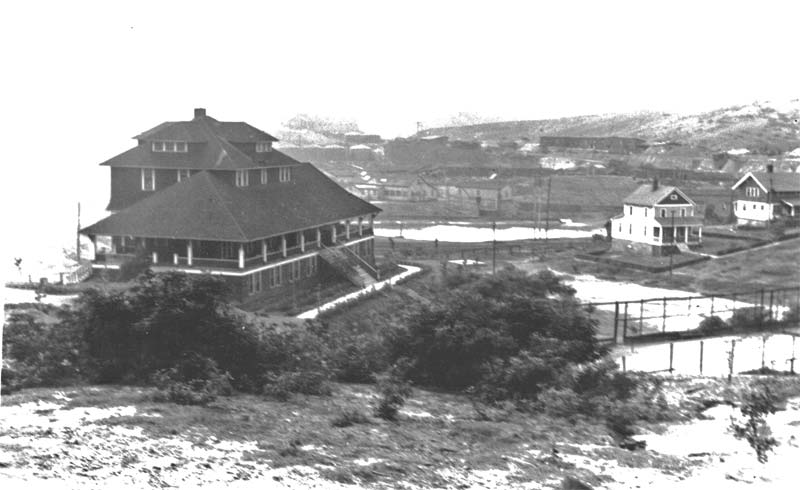 Cowanee Clubhouse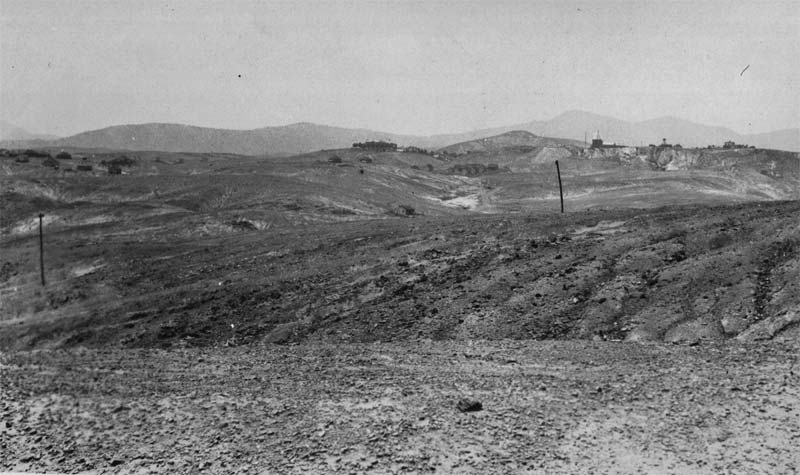 Ducktown in the Distance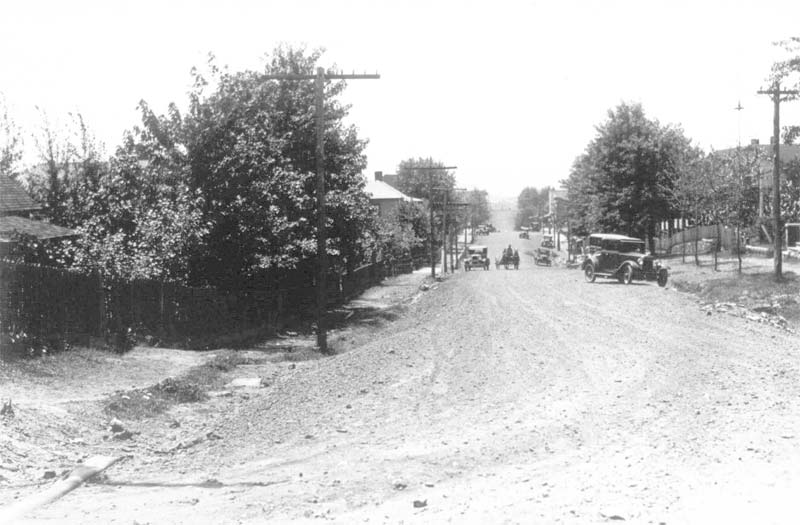 Main Street Ducktown
July 1928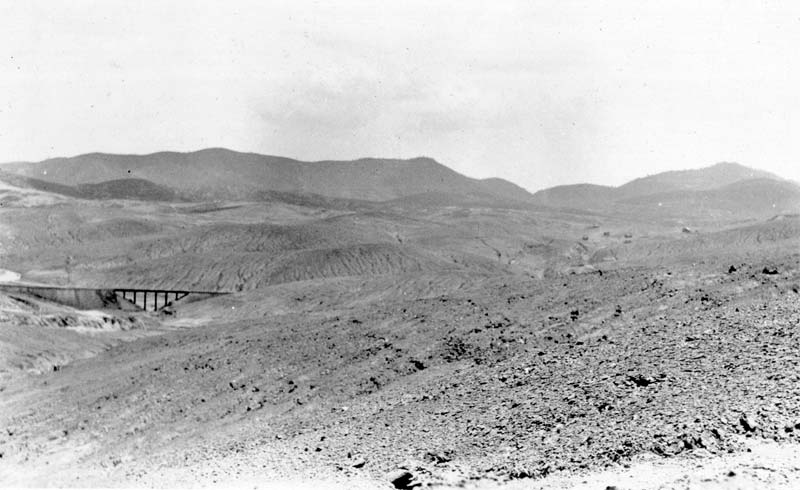 Scene Near Ducktown
Scene Between Ducktown & Copperhill
Tennessee Desert Ducktown in Distance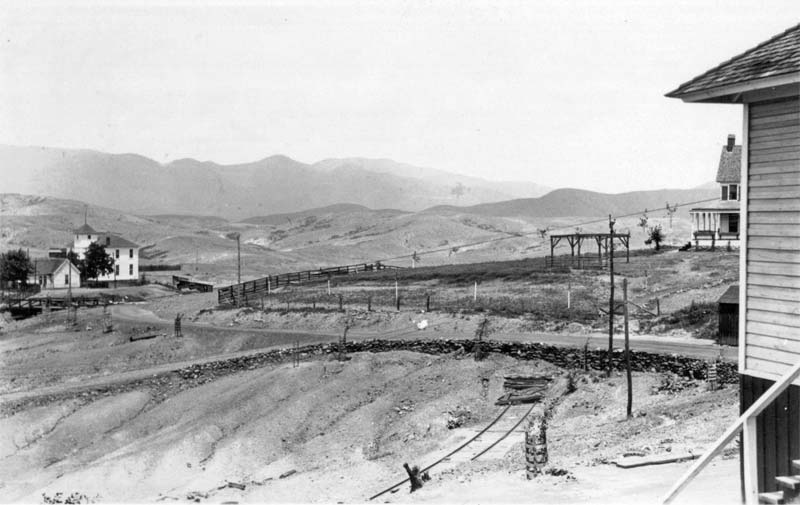 Tennessee Desert from Ducktown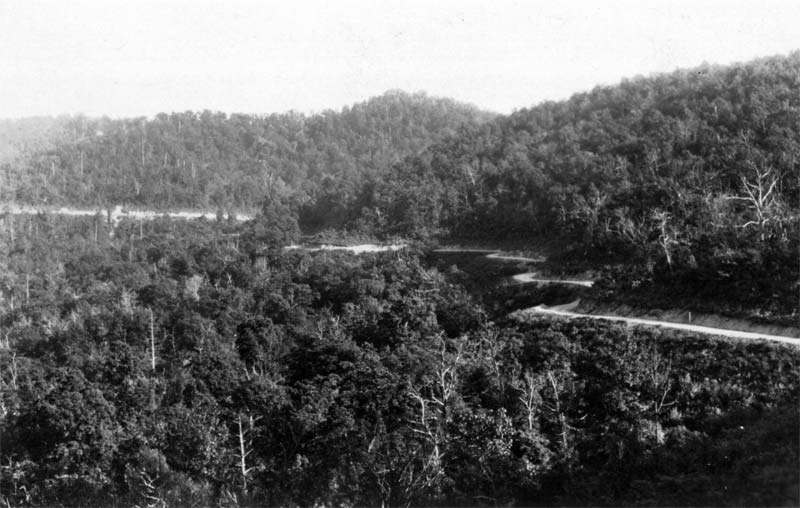 Part of Kinsey Highway